Feature 1
Industrialization of Construction
Based on INSOME modular system, the generalization rate of different product components reaches 90%. 100% prefabrication rate, zero waste for construction, disassembly, and relocation; inventory can be built to enable faster delivery

Humanized design, simple installation process, no need for professional technicians, fast installation, and cost-effective.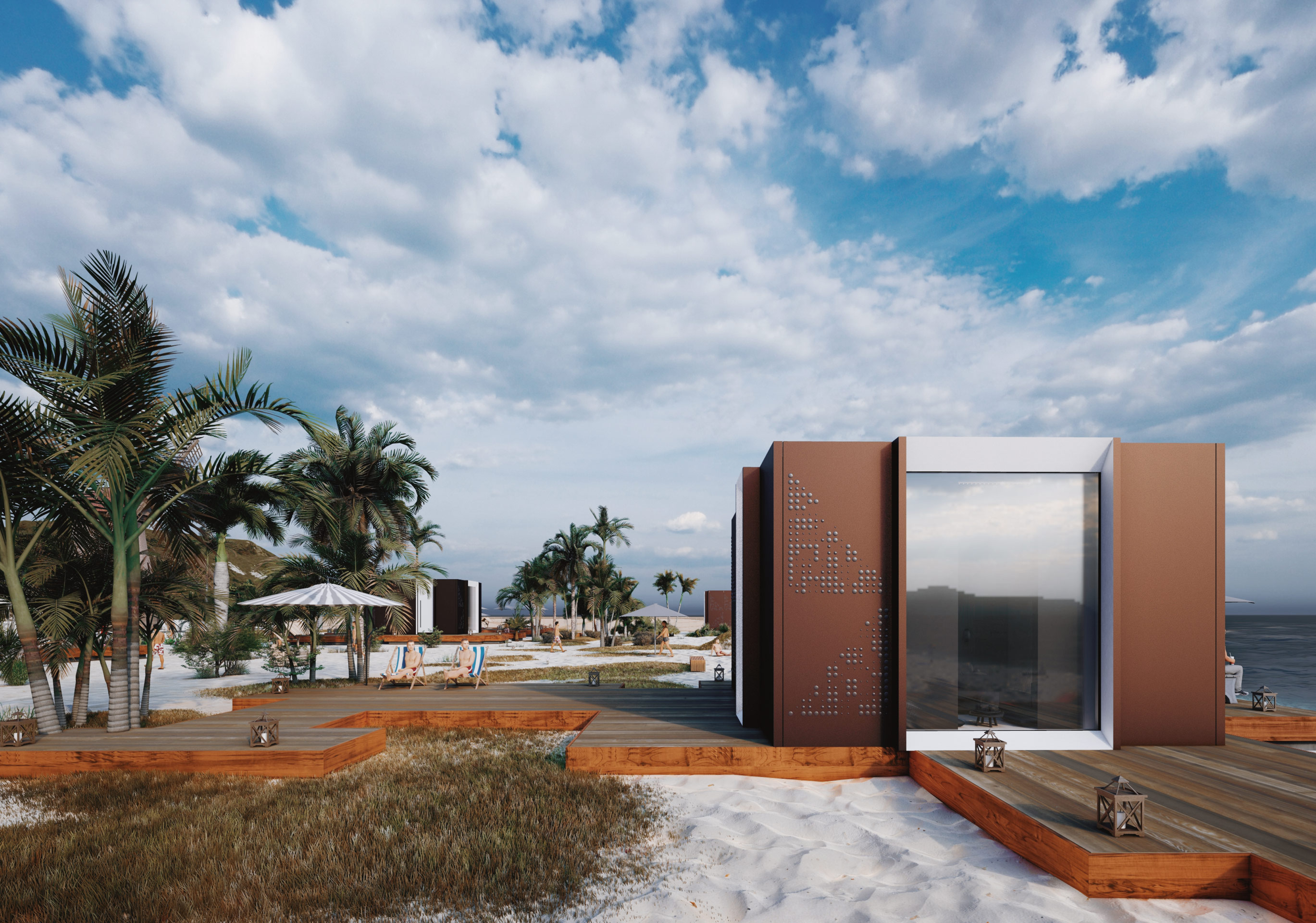 Feature 2
Scalable Modular System
Building products can be expanded horizontally and vertically at any time to achieve flexible spaces. The interface required for expansion is reserved within the structural system. And the demolished components are 100% reusable.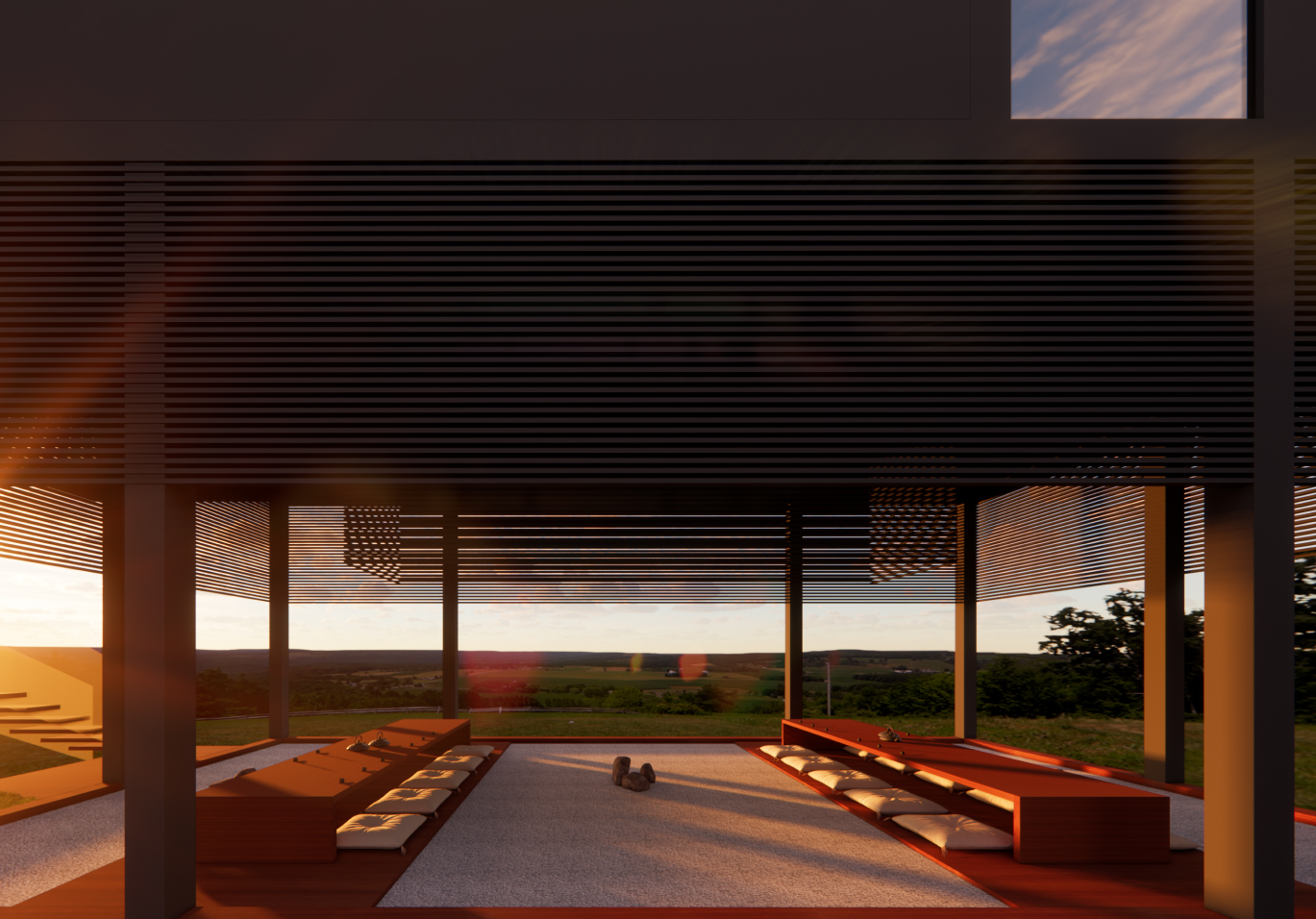 Feature 3
Sustainable Development
Waste and sewage source treatment saves energy and reduces emissions, promotes carbon neutrality, and contributes to the sustainable development of society-Sewage 99% recycling, zero emissions. 100% automated harmless treatment of manure.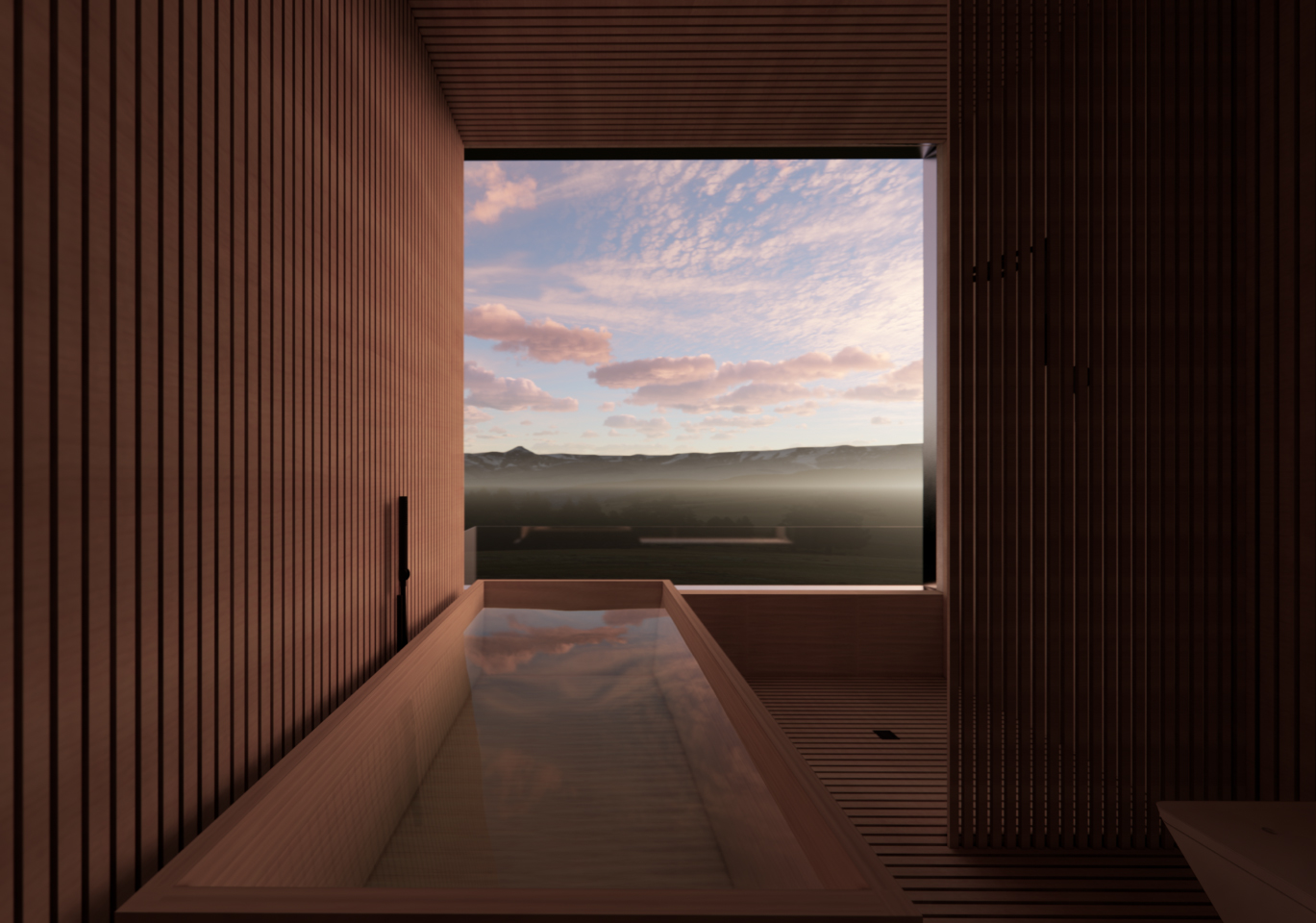 Feature 4
INSOME Cloud Platform
AI algorithm-driven system enables users to easily navigate through automatic modeling systems, interior design systems, architectural ecology, parametric design, and the full construction process.

A user-directed decision-making process, where users can build and design their own house, decide on their style, place orders with one click to generate their entire building orders, and track the production progress, and after-sales service visually in the INSOME cloud platform.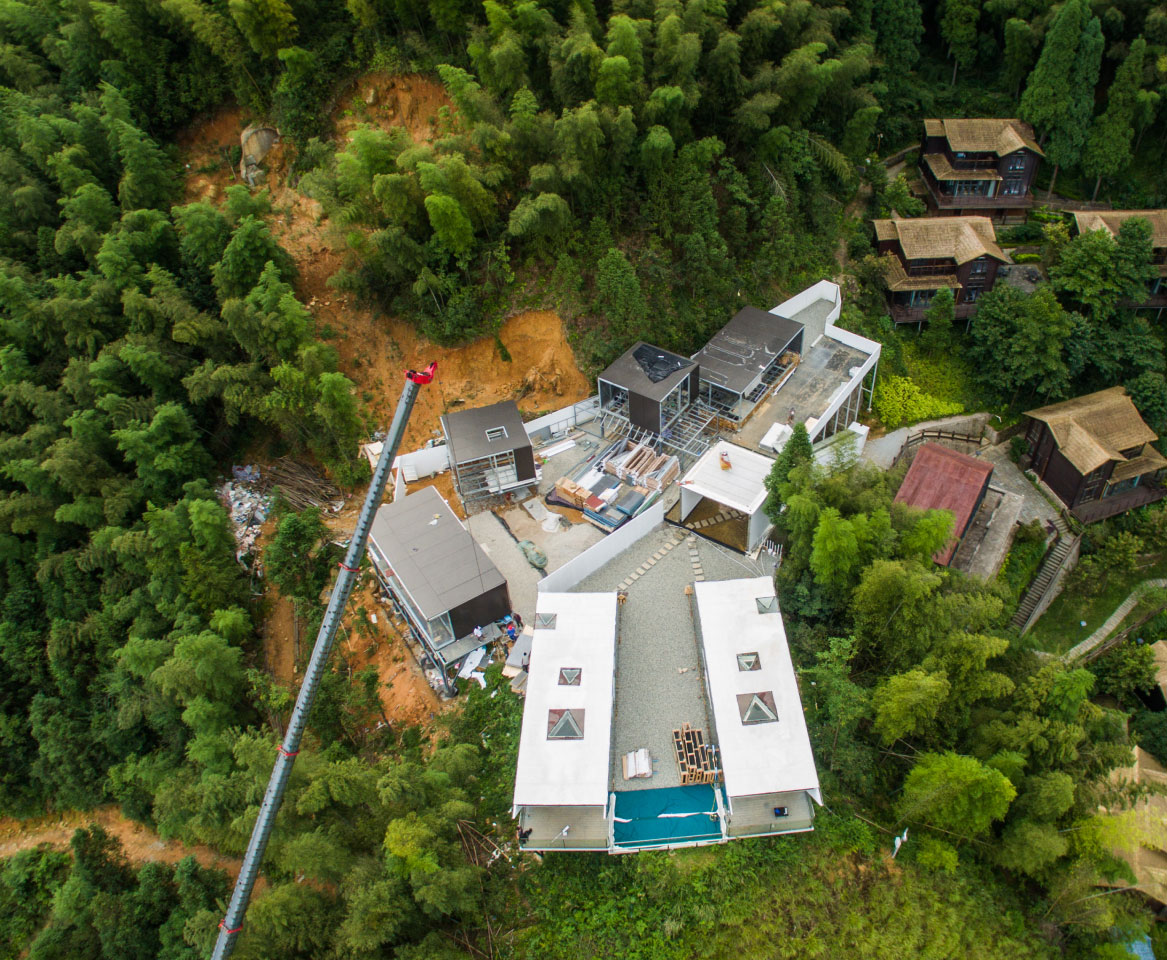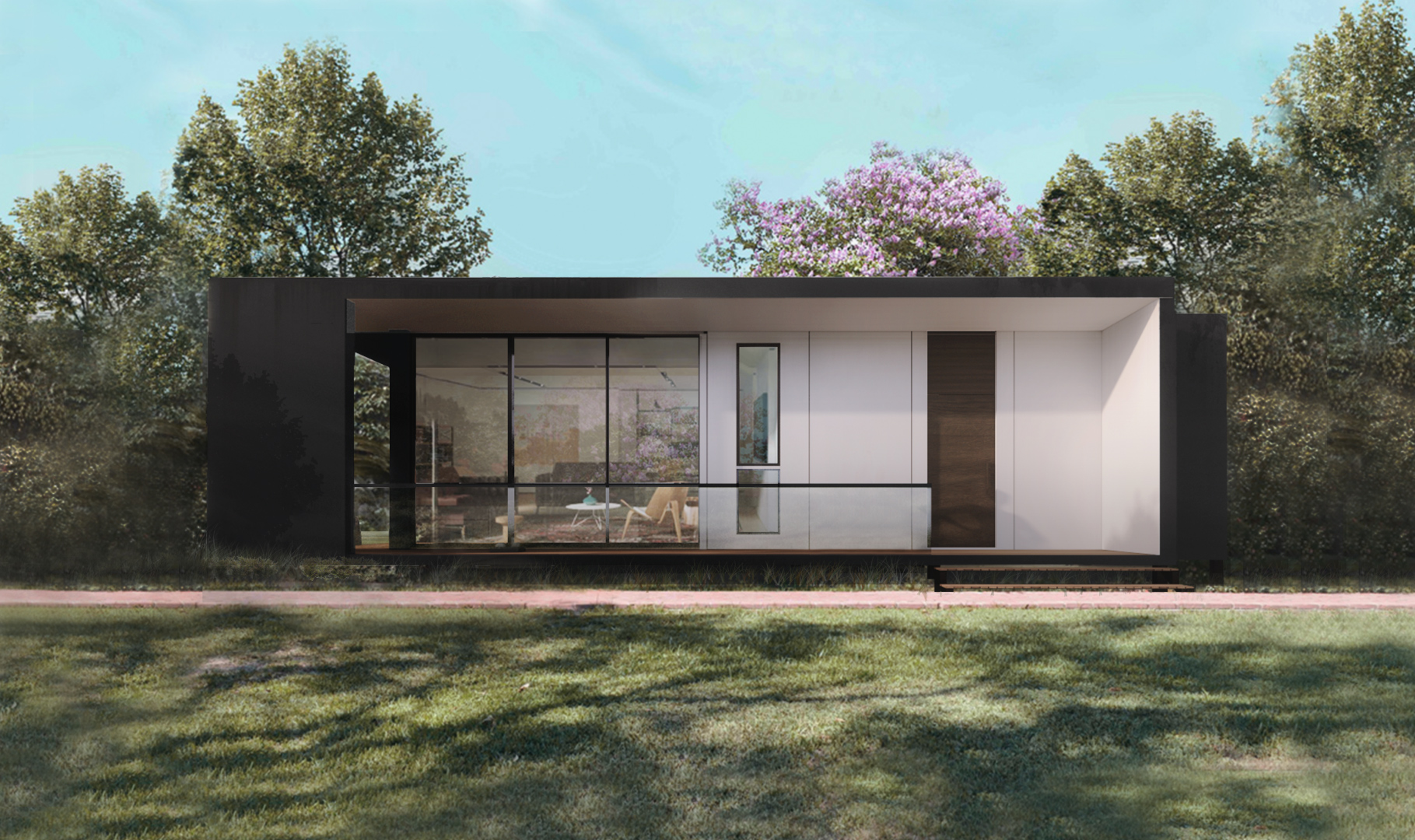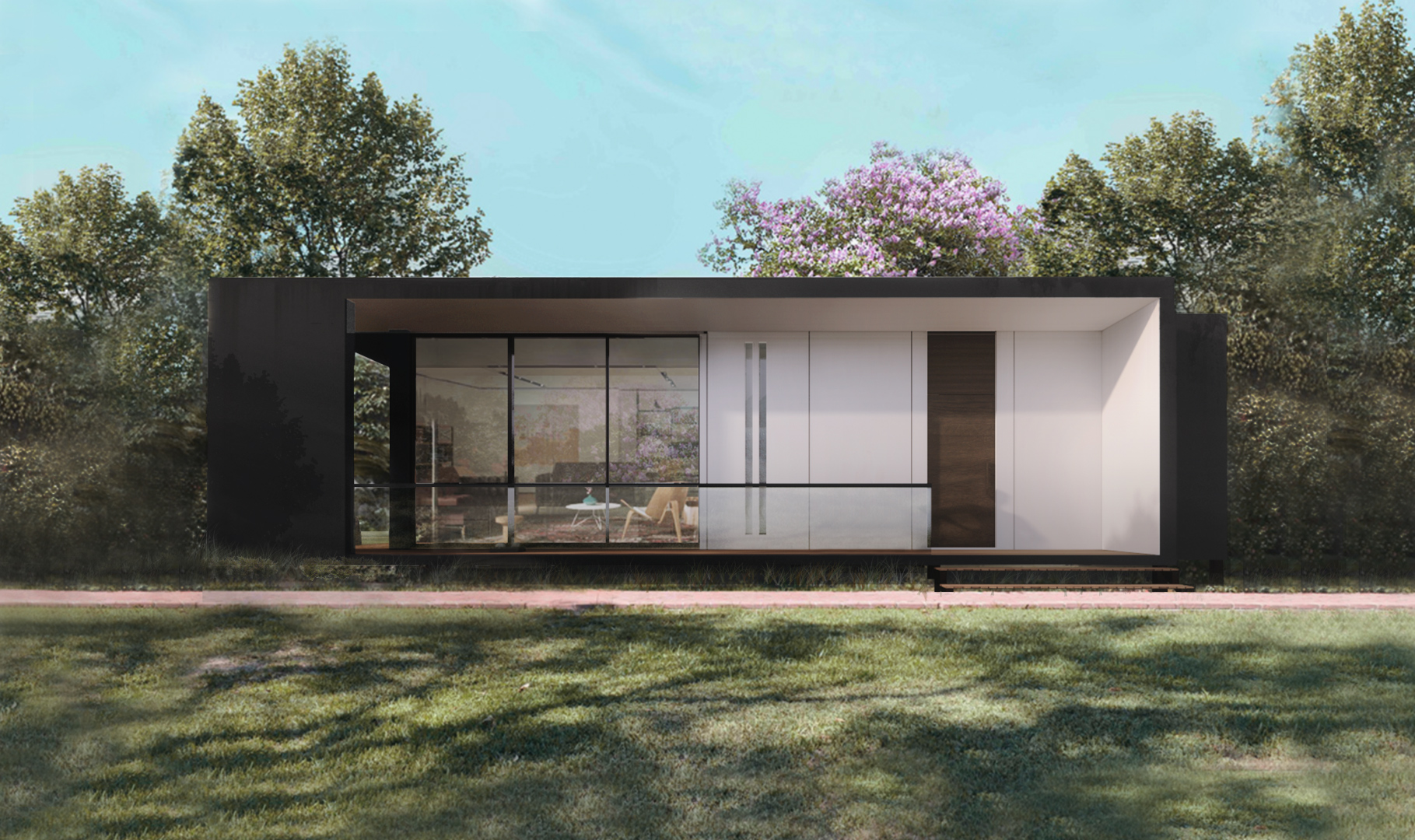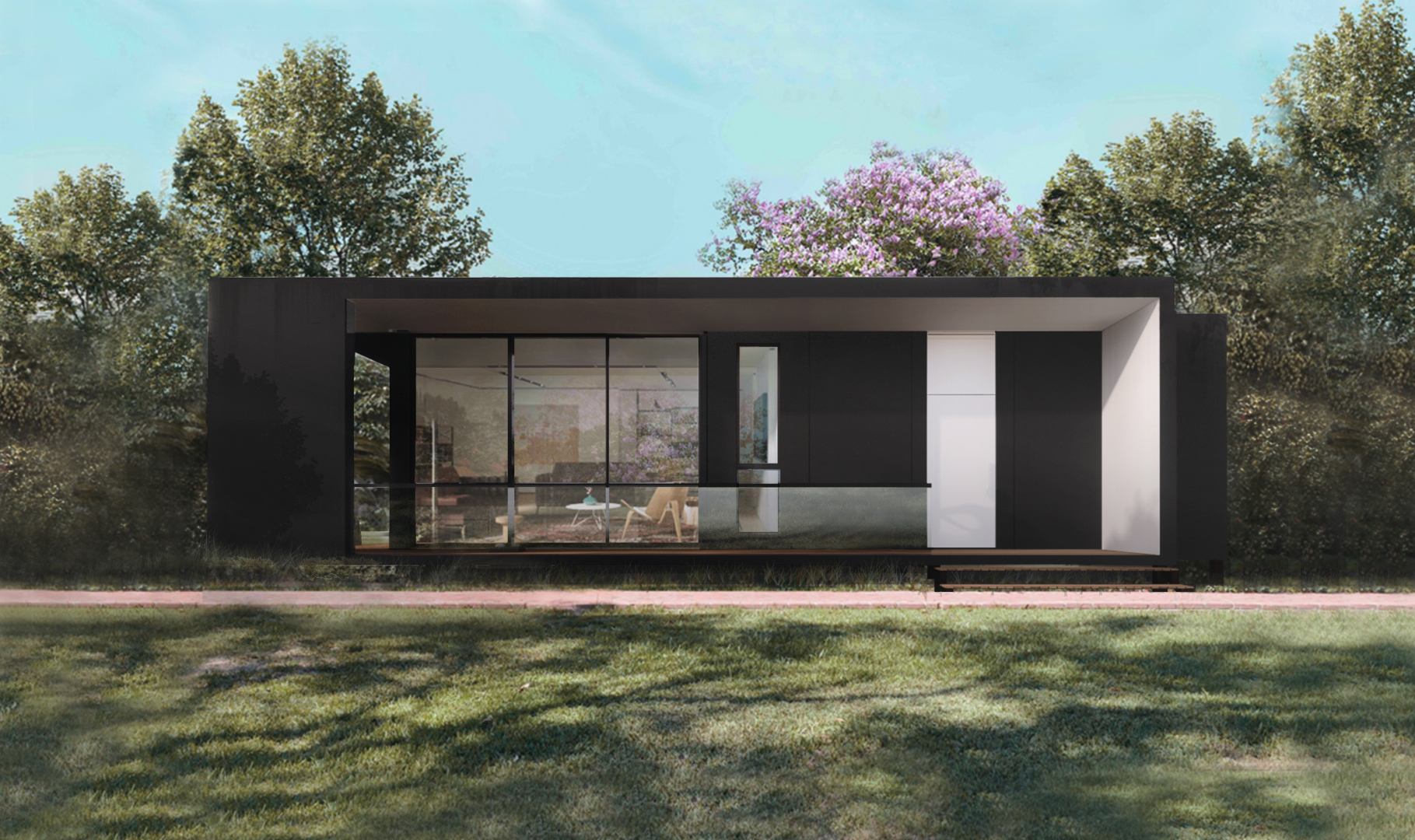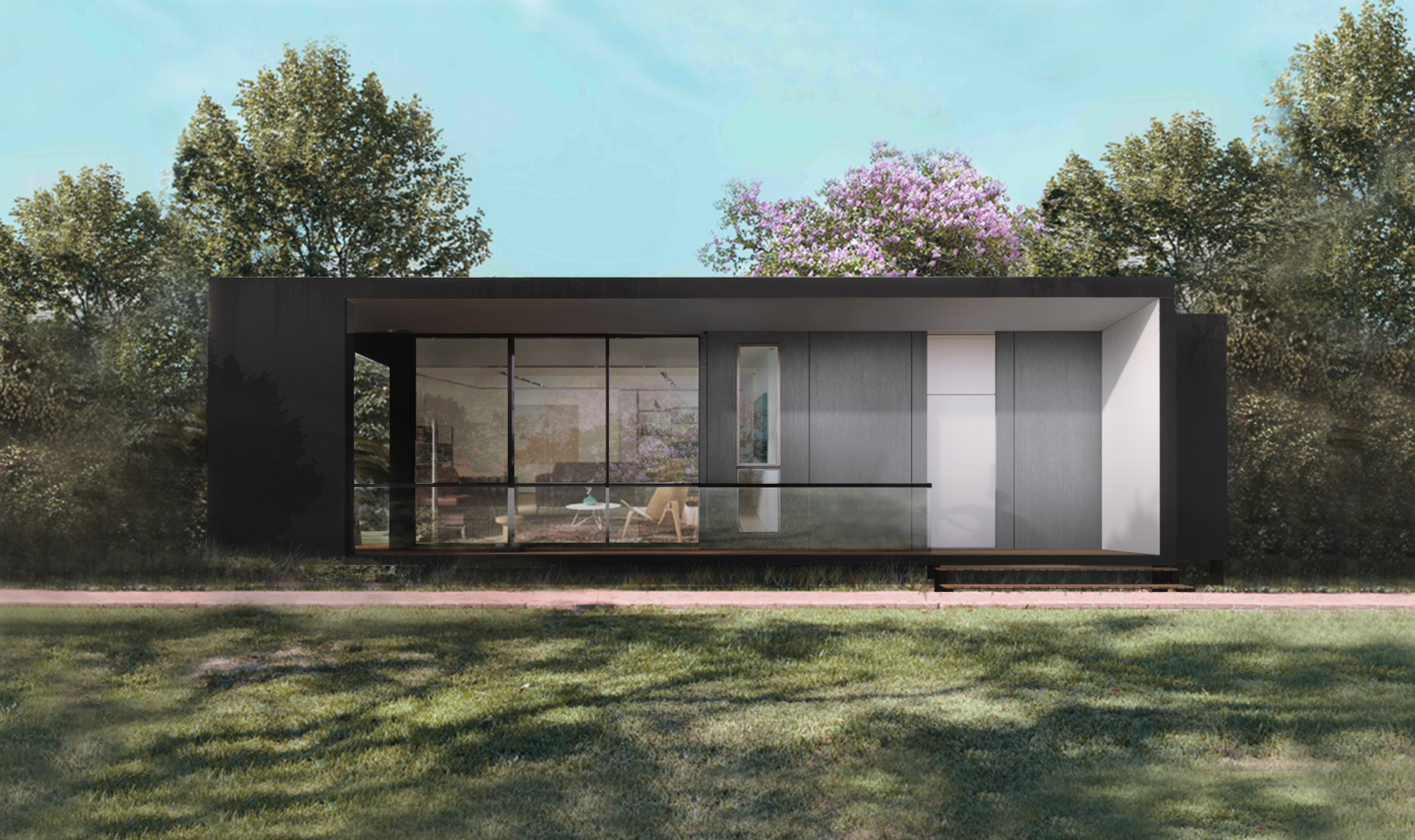 Projects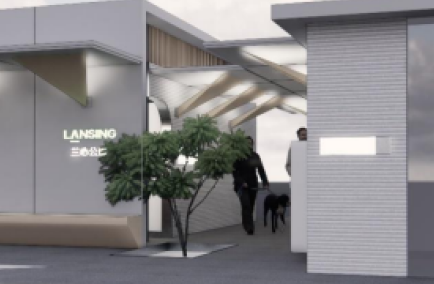 Hangzhou LANSING Relay
杭州兰心驿站



应舍美居 - INSOME© 2022 粤ICP备19081119号