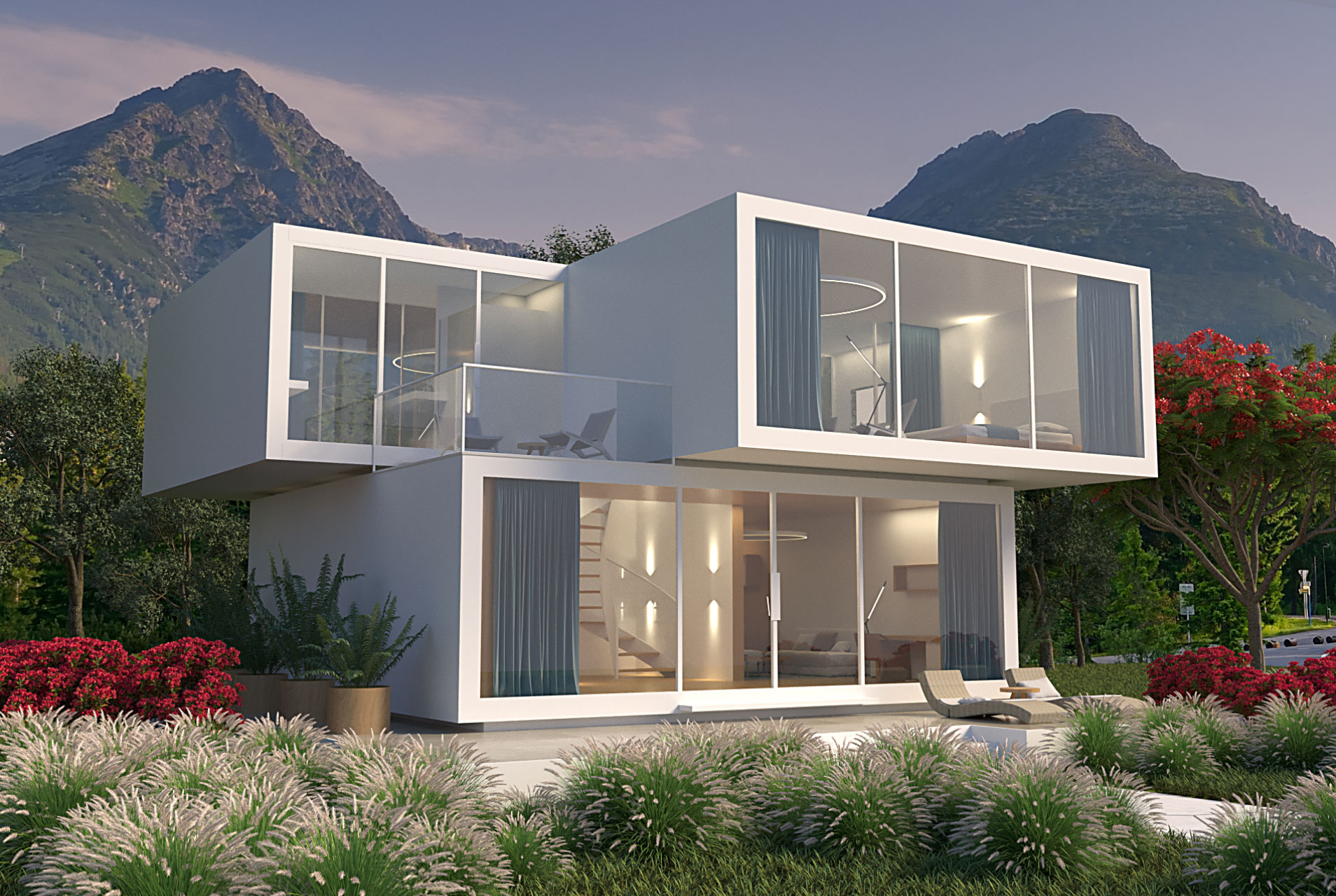 Insome Technology Co., Ltd. is a company that aims to revolutionize the global family house and small&media size commercial building market.
Based on our own building modulars and proprietary technology, equipped with Al driven
automation production line, andthanks to China's highly efficient and comprehensive supply chain, INSOME provides global market with products that are better, cheaper and faster.By using Unreal Engine UI, IN5OME offer susers to participate in product design and virtually online assembly. They can also experience "What You See Is What You Get"
Integrate with Insome ODM off-grid, zero emission and clean power system, we strive to promote global low-carbon and sustainable lifestyle. Insome will ultimately grow to be a global green lifestyle and consumer branding company.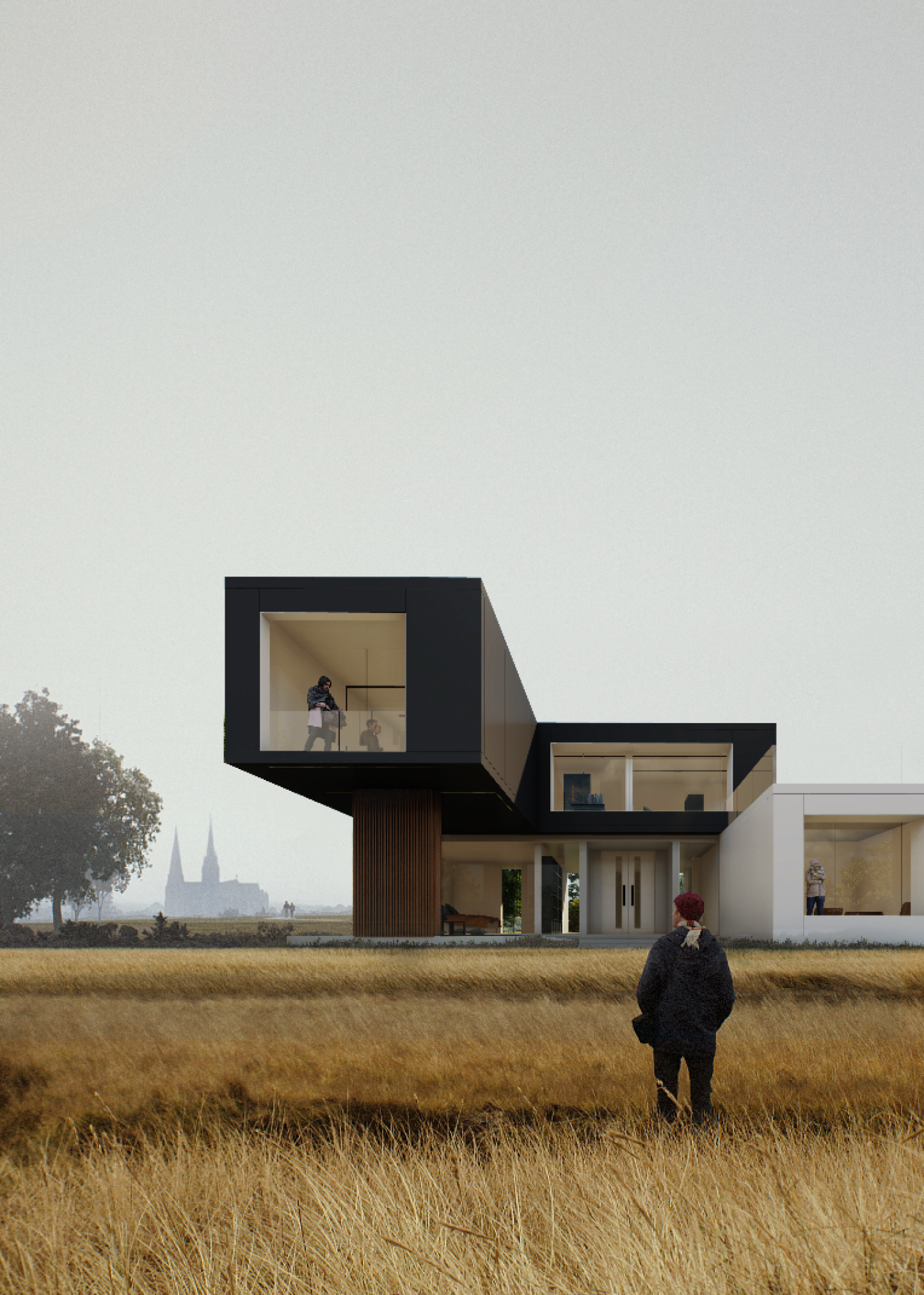 "We shape our buildings and afterwards our buildings shape us"
— Winston Churchil
To provide companies with cutting-edge products that enable employees to work better and smarter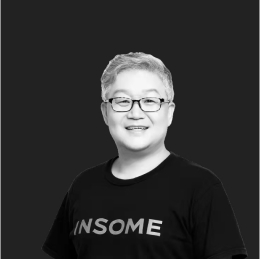 Founder
Peter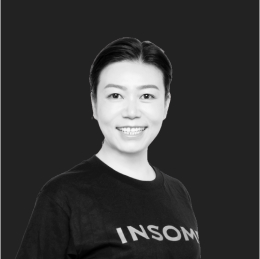 Co-Founder
Emma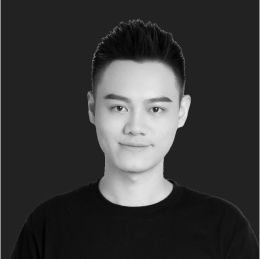 Architectural Concept Designer
Dennis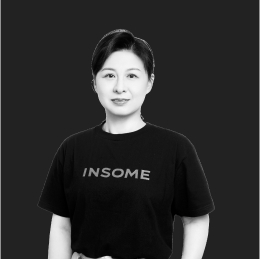 Financial Manager
Jianfen